Yuhao Yang (杨雨豪)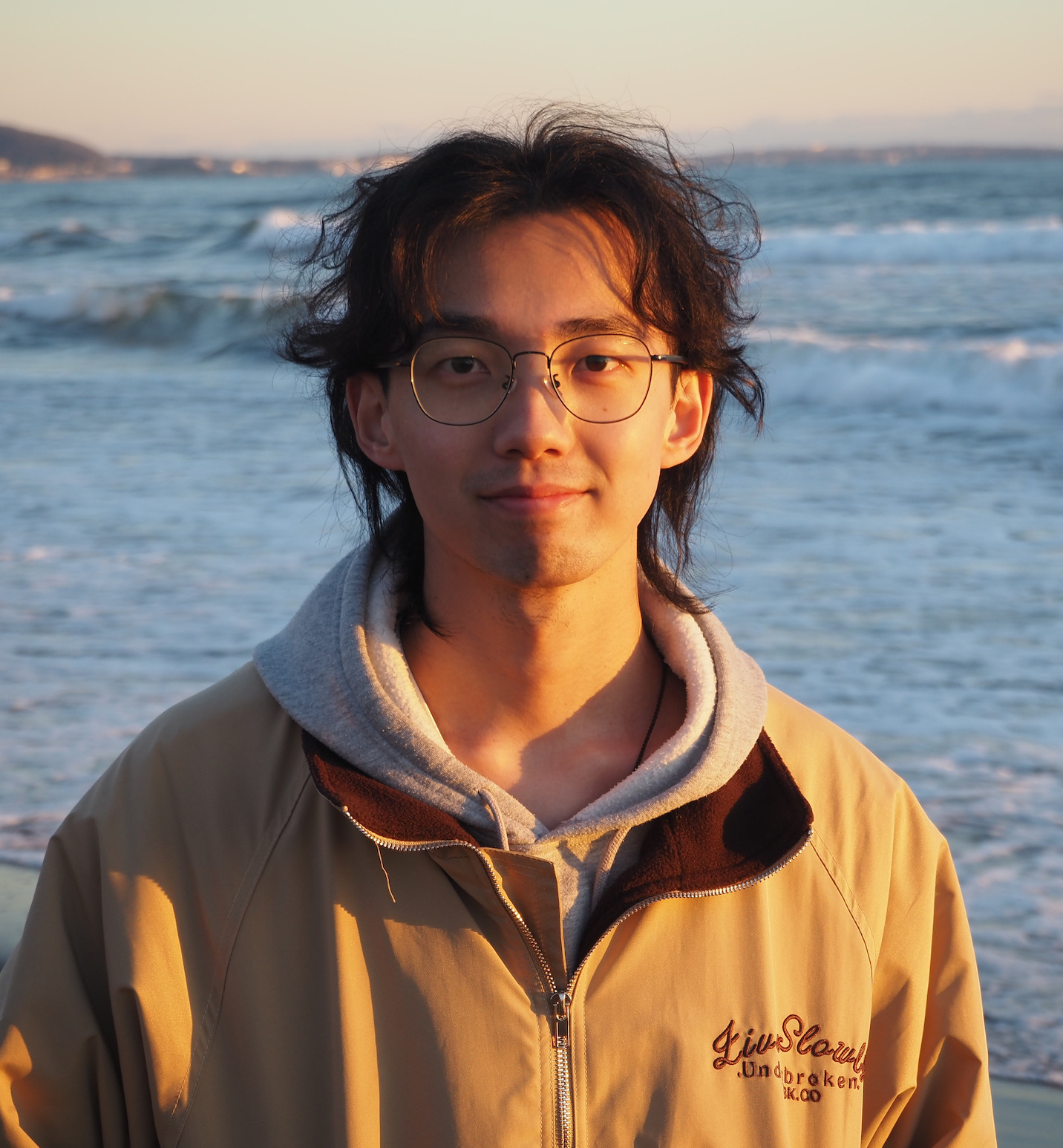 yuhao-yang[at]outlook.com
About
Hi! I am a last year undergraduate at WHUIR Lab under the supervision of Prof. Chenliang Li. I feel honorable to join Data Intelligence Lab@HKU in Autumn 2022 to pursue my Ph.D. degree under the advice of Prof. Chao Huang.
My research interests lie in the intersection of Information Retrieval between Data Mining and NLP. Especially, I focus on recommendation, user modeling and web search related issues. I'm passionate about exploring solid innovations with good interpretability and simplicity in machine learning methods and their applications. Besides, I am open to academic collaborations and please drop me an email if you have a research proposal.
Follow
News
June 2022   I'll join Tencent Wechat as a research intern!
June 2022   I graduted from WHU! 山水一程,三生有幸。
Publications
(*=corresponding author, †=Equal Contribution)
Multi-Behavior Hypergraph-Enhanced Transformer for Next-Item Recommendation.

Yuhao Yang, Chao Huang*, Lianghao Xia, Yuxuan Liang, Yanwei Yu, Chenliang Li.

The 28th SIGKDD Conference on Knowledge Discovery and Data Mining (SIGKDD'22). [Full paper]

Knowledge Graph Contrastive Learning for Recommendation.

Yuhao Yang, Chao Huang*, Lianghao Xia, Chenliang Li.

The 45th Annual International ACM SIGIR Conference (SIGIR'22). [Full paper]
Awards & Honors
Outstanding Graduates (top 10%), Wuhan University, 2022
AEON Scholarship, AEON 1% Club Foundation, 2020
Outstanding Student First-Class Scholarship, Wuhan University, 2019, 2020, 2021
Experience